Accueil
13 mai 2020
2022-03-23 11:21
Accueil
Finançable CPF
Nos formations physiques
Apprends des meilleurs
Nos formations en ligne
Healthy Cooking Fundamentals That Save Time, Money & Stress
Témoignages
Ce que les gens disent de nous
Great quality!
I'm CEO of Mina Kitchen Coach, I made my website by MaxCoach and I love that. The support team is helpful & nice.
Code Quality
Thanks for always keeping MaxCoach theme up to date. Your level of support and dedication is second to none.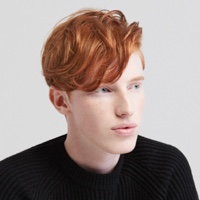 Madley Pondor
/ IT Specialist
Customer Support
Deserves 5 star for theme's features, design quality, flexibility, customizability and support service!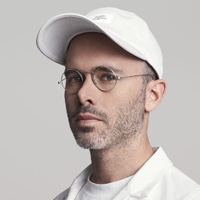 Luvic Dubble
/ Private Tutor
Good Design!
I love what they do with their themes. Update & upgrade frequently. Then, I and other customers can earn the best from it.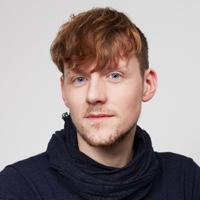 Florence Themes
/ Multimedia Admin